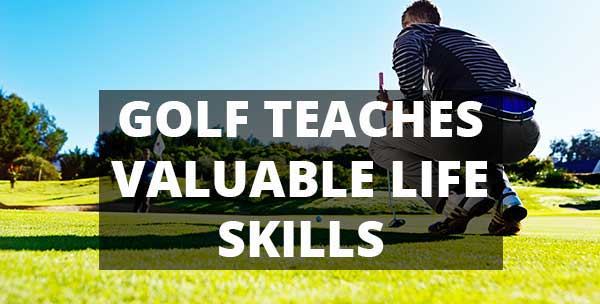 OUR PHILOSOPHY
Golf teaches valuable life skills


and it is therefore a game for everyone.
This is what the EOGA Golf Academy stands for. We believe that in order to improve our game we need to set goals. Combined with physical coaching on technical aspects, mental coaching and a degree of fitness, goals are achievable.
OUR FACILITY
Learn with our pros, play like our pros.
EOGA Golf Academy has every tool necessary to help you along the way and assist you in your improvement process. Our PGA Pros will monitor your golfing advancement and ensure that we will never leave you wondering why your golf game is not improving. At the EOGA Golf Academy, we make it our mission to ensure that you reach all of your goals.
Hi Etienne, thanks again for a great day! I really enjoy playing golf again. Played an 82 last week, feels like it's been a lifetime since the last one!
Andrew Hall
Thanks Quintin for a great lesson on SAM PuttLab! Incredible software and a great way to identify your putting faults!
Lisa Kowen
Etienne, I wanted to thank you for your excellent coaching.
When I came for lessons in August, what you were teaching me felt unnatural. I trusted you and practised what you taught me and eventually it started to all come together. You have a wonderful approach to coaching …
At the Westlake annual awards, I was awarded the Eclectic Trophy, the Silver Medal winners Trophy and the League player of the year trophy. The following day at the WP awards dinner, I was awarded the Western Province Silver division League Player of the year. I have dropped from a 19 handicap to a 15 and am sure it will come down further. I also shot my best round ever of 81 (with a 38 on the front 9). None of this would have happened without your help, so thank you again….
Michelle Grundy
Many thanks for the great lessons. A 75 today was proof we are heading in the right direction.
Paul Spokes
CONTACT DETAILS
Tel: 021 712 1346
Email: info@eoga.co.za
ADDRESS
11111 Steenberg Estate,
Tokai Road,
Tokai,
Western Cape,
South Africa
Steenberg Golf Club
17°
clear sky
humidity: 67%
wind: 5m/s S
H 15 • L 15
Weather from OpenWeatherMap
EOGA Golf Academy Steenberg